Alpha is a series of interactive sessions that create a safe and honest space, online or in person, where people can explore life, faith and meaning.
---
---
---
Alpha is an environment for anyone and everyone who wants to explore life and the Christian faith, ask questions, and share their point of view. Alpha is free and everyone is welcome.
What to expect?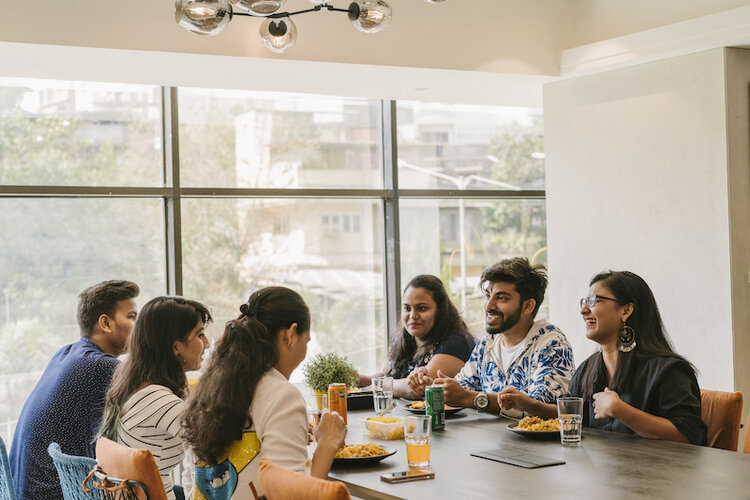 Whether in person over a meal or virtually with a cup of tea, all sessions start with a time to connect, relax and build friendships.
The Alpha talks are designed to inspire conversation. They explore the big issues of life and faith, addressing questions like "Who is Jesus?", "Why and how do I pray?" and "How does God guide us?"
One of the most important parts of any Alpha: the chance to share thoughts and ideas on the topic, and discuss in a small group. There's no obligation to say anything and there's nothing you can't say.
Find an Alpha near you
Alpha is running across the globe. Search below for an Alpha being hosted near you. There's no cost, no pressure, and no follow-up if you decide after the first session not to come back. Alpha is typically 9-12 weeks long.