Alpha Online
Alpha is a free, easy-to-use tool to help engage people in your community with the gospel. It creates a space for people to connect with others online to watch a series of episodes and explore the Christian faith together.
Engage with people who wouldn't usually come to church – online.
Alpha online uses the exact same content as the in-person Alpha, the only difference is that it is hosted fully in a digital space. There is still a talk and small group discussions, with the option of sharing a virtual meal with guests before the talk.
Alpha online allows churches to take evangelism to a new space – the digital space, with the intention to reach further and wider by empowering the congregation to create more opportunities for more people to hear about the gospel.
The three ingredients of Alpha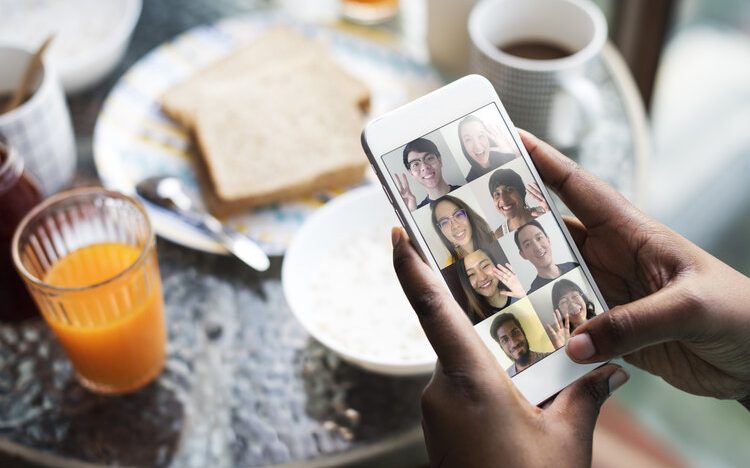 Connect
Getting to know one another through conversation.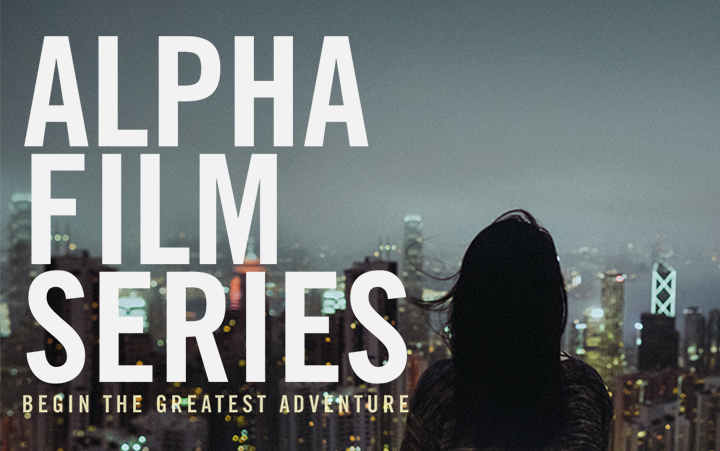 Content
Learning together from the Alpha video talks.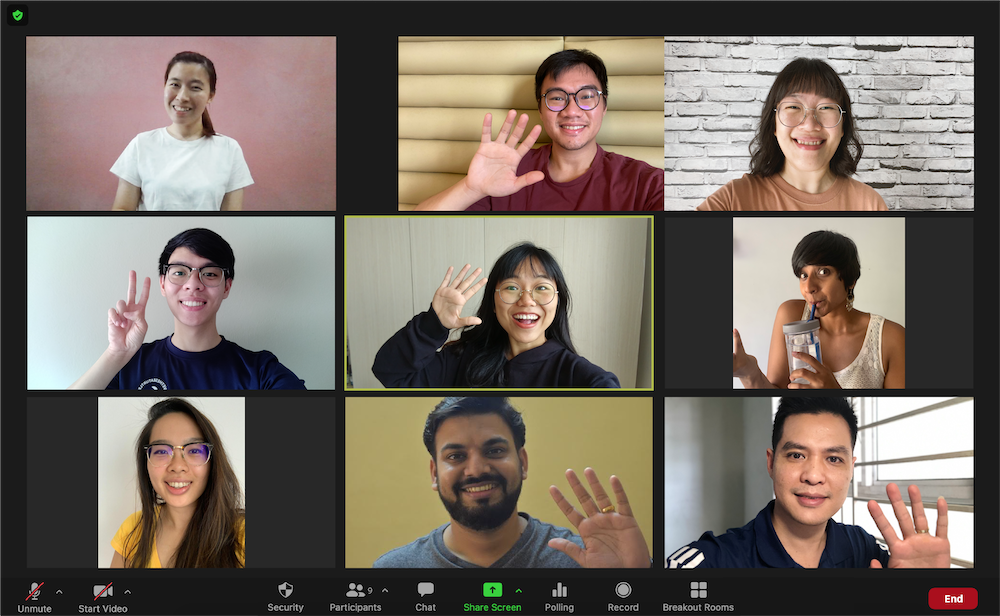 Conversation
Everyone having a chance to share their thoughts and questions.
The Online Experience
Churches who have run Alpha online have seen significant impact on the guests and leaders who took part.
"We were blown away with the consistent attendance and immediate transparency in the breakout rooms (small groups). From that single, last-minute online course, six people chose to be baptized. God is moving; even online!" -Westminster Chapel, USA
Alpha online opens the door of your church to new people who would never have come on Alpha otherwise
Guests are more likely to keep coming back consistently session after each session
Alpha online engages and mobilizes young people in an even greater capacity
Alpha online develops long-term disciples and leaders in your church
Alpha online can be mobilized quickly with minimal resources
Thousands of churches have run Alpha online, why not give it a go today?


Contact us

or your local

National Alpha Office

now to learn more.
---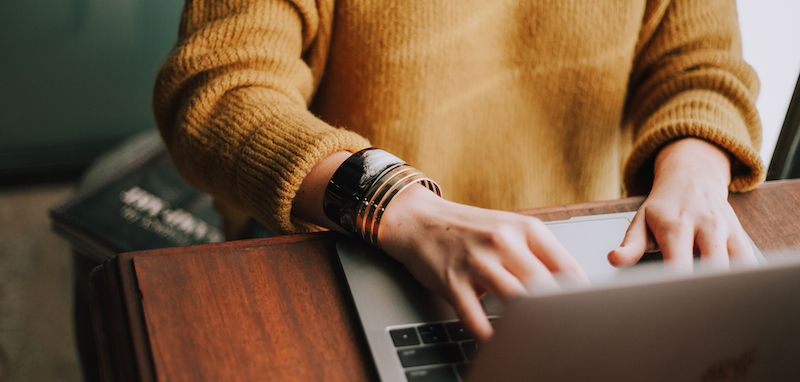 Training
Alpha training is currently run online and taking place all around the world. Visit your local Alpha office's website for more information on training in your area.
---
Precautionary Measures
In addition to adhering to locally recommended health practices, we also want all our Alpha courses run online to be safe places where church communities can host a series of interactive sessions allowing guests to explore their questions about life, faith and God in a welcoming, judgement-free and safe environment. Please see some of our recommendations:
Alpha and Alpha for Youth are committed to taking all necessary steps to ensure our ministry is Online/E-Safety aware and competent. Please see more information here.
If you are running Alpha or Alpha Youth online, please take all the necessary steps to ensure you as the church or ministry are Online/E-Safety aware and competent.
E-Safety is the collective term for safeguarding (protecting vulnerable individuals) involving the use of mobile phones, computers (including laptops, netbooks, tablets) and other electronic devices including games consoles, to communicate and access the internet, emails, text messages, instant messaging, social networking sites and other social media.
It is important all churches, administrators, hosts, and helpers are diligent in keeping a safe online environment. For a full list of Do's, Don'ts, and more information on this topic, please click here.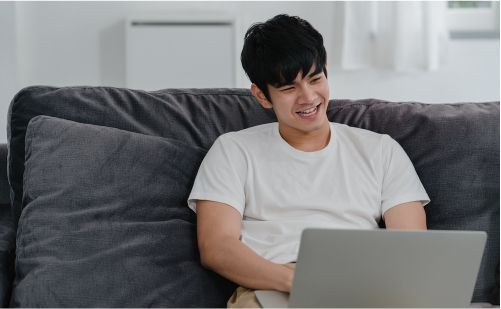 Digital Solutions
If churches are not able to physically run an Alpha course, we recommend moving Alpha online! We firmly believe that as churches innovate in these unforeseen circumstances, God can reach an even greater number of people.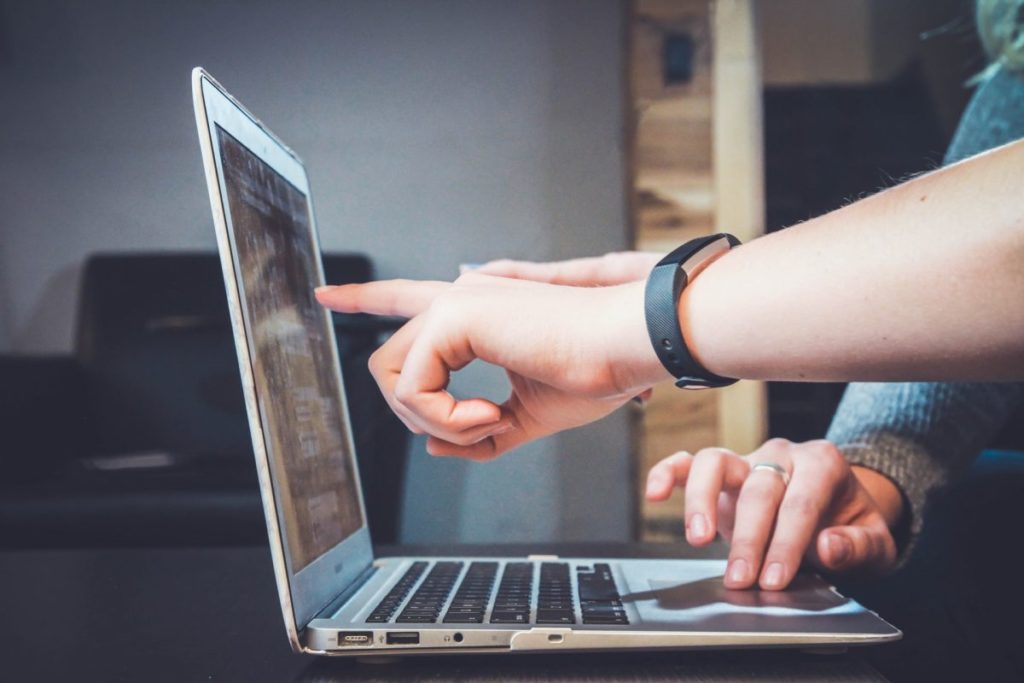 There are many great solutions online that will allow churches to play a video and have a discussion time. Some services we recommend are Zoom, Google Hangouts, and Skype.
*We're excited to also announce that we will be launching Alpha Now in January 2022 – our very own video conferencing platform that will be integrated with MyAlpha for a unique Alpha experience!
Option 1: Have all participants dial in to one web conference to watch the video/talk. After the video/talk is finished, break out into individual groups. *Please note that not all web conferencing services allows for this. Zoom does have this capability. We recommend only using this model if the total number of Alpha participants is under 75. Assigning everyone to the correct break out groups can get a bit tricky with a large number of people.
Option 2: Provide the weekly video to all hosts and have each group join into their own web conference. We recommend using this model if the total number of Alpha participants is over 75.
If able to meet in smaller groups, consider having an in-person day or weekend away. Churches have found that by this point, guests really wanted to meet in person and were very open to a non-digital format.
If doing an online weekend away, we recommend:
1. Watch all three videos in one day
2. Include live or pre-recorded testimonies to create an authentic and personal environment
3. Make sure to add fun elements into the day! Surveys, games, humorous videos. The day should feel varied and not lag.
We recommend each host feels out their group when it comes to prayer ministry:
1. Break out into smaller groups and pray for each other
2. Breakout one-on-one and pray individually
3. Invite guests to request prayer from the group host via chat or email. The group host can then reach out individually to the guests to setup time for a quick prayer.
---
Much to our surprise when we offered Alpha online, whereas we normally had 35-40, maybe 50 people sign up, this time we had 150 people sign up. I am delighted for what God is doing and for the way God is leading us. It is such an effective tool. It builds new believers, it instructs older believers, and it is especially welcoming for pre-Christians who have a lot of questions and need a safe place to ask these questions.
Ps David King,
Evangelical Church of Bangkok, Thailand
It has changed the entire thinking of not meeting physically, but even meeting online, it was really effective. 
Ps Brian Anderson,
Light of the World Church, Chandigarh, India
Even though the church couldn't gather for the past few weeks, thanks to Alpha online, we still managed to continue to share the Gospel. Yesterday, one of our guests from Alpha online joined us in the service and offered her life to Jesus. 
Ps Joseph Hung,
Word of Life Church, Hanoi, Vietnam
Using Alpha online as a tool to share the gospel can be easily done by the church. First, there's no need for physical location. Then, no food preparation is needed. It is cost saving. With only a laptop or a phone, you can run Alpha online. 
Rev Joe Wong,
Quarry Bay Baptist Church, Hong Kong
Explore More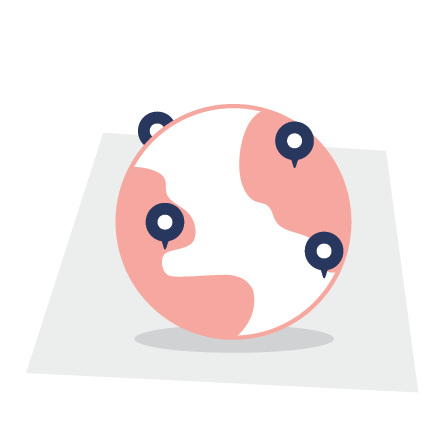 Find an Alpha
Attend an Alpha near you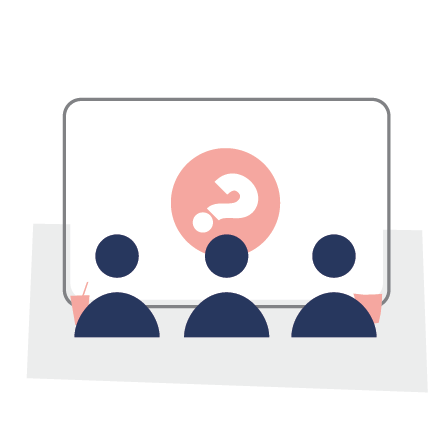 Preview the talks
Preview the Alpha talks episodes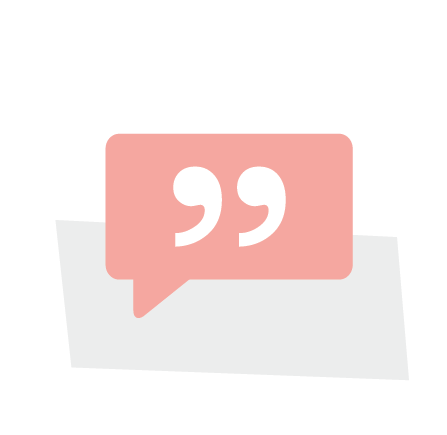 Alpha Stories
Alpha guests testimonies